Daily Watch Press
Arsenal football club ended last season on a very high note by winning a major trophy, and they did this by getting past fantastic teams like Manchester City and Chelsea.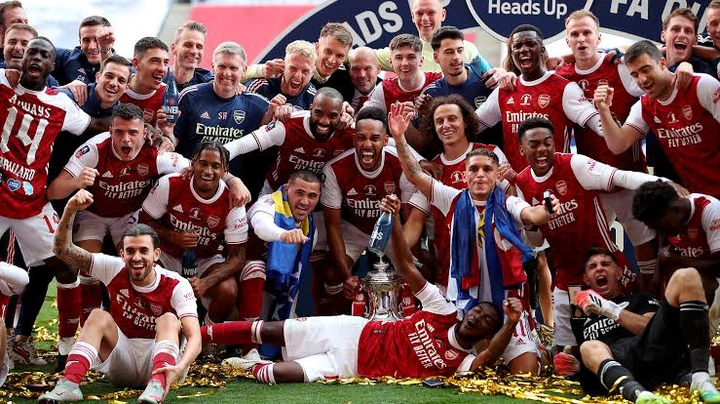 They have equally started this season from where they left last season by winning the first competition of the season, the community shield by defeating the almighty Liverpool on penalties.
There's no telling to what this very Arsenal team could achieve this season with Mikel Arteta as the coach and making the right changes and improvements on the present squad.
Arsenal is yet to make any mercurial signing in this current transfer window, and even though the transfer window deadline day is still a little far, the league will start this weekend and it will be pertinent if they can do these things below before the end of this summer transfer window.
Sign Thomas Partey
If you take a critical…
View original post 504 more words