manmadenews
A convicted murderer on death row was sworn in as a Sri Lankan lawmaker Tuesday, after a court ruled that he could not be barred from the country's 225-member Parliament. Lawmakers from the United People's Force, the largest opposition grouping in Parliament, staged a walkout when Premlal Jayasekera was sworn in by Speaker Mahinda Yapa Abeywardena as member of Parliament for Ratnapura District, a gem mining center, southeast of the capital Colombo.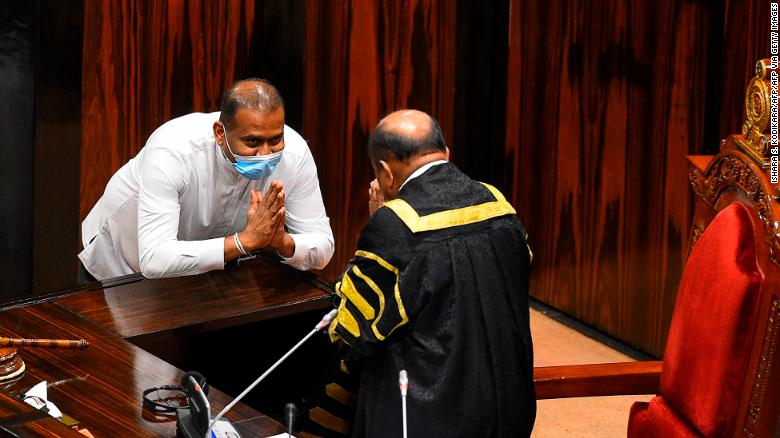 Convicted murderer Premalal Jayasekara bows after he is sworn in as a member of Sri Lanka's parliament in Colombo on September 8, 2020.
Jayasekera was convicted of murdering activist Susil Perera ahead of a presidential election in January 2015. While he was sentenced to death, Sri Lanka has not carried out an execution since 1976, though last year the previous government announcedplansto resume the practice.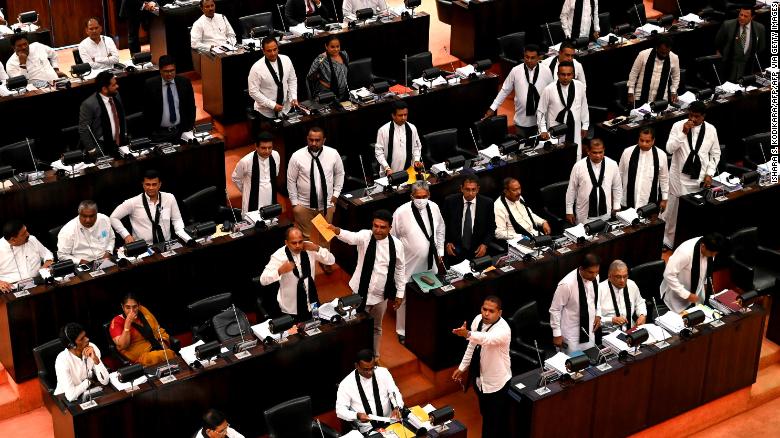 Sri Lankan opposition legislators, wearing black shawls, protest in parliament as convicted murderer…
View original post 281 more words